For me, movies and crafts go hand in hand. Not only do I get inspirations for craft projects from movies, I can craft while watching movies. I also learn and try to improve myself from movies – see how to act in some situations and how NOT to act in some situations.
1939 was arguably the best year ever for movies. Dark Victory, Gone With the Wind, Goodbye Mr. Chips, Gunga Din, Love Affair, Mr. Smith Goes to Washington, Ninotchka, Of Mice and Men, Stagecoach, The Wizard of Oz, and Wuthering Heights (among others) all were released in 1939.
I'm a big fan of Cary Grant, and now that I have a DVR, I've been catching up on his movies that I haven't seen yet. A couple of weeks ago, I saw Only Angels Have Wings for the first time and I just loved it (here's a good review). Looking it up online, I discovered it was released in 1939 as well. So I've been wondering "are there any 1939 movie crafts out there?" The answer is a resounding YES! Take a look:
I found this charming movie quilt by Joan Bjork that features three 1939 movie characters – Bette Davis in Dark Victory, Judy Garland in The Wizard of Oz, and Vivian Leigh in Gone With the Wind. The quilt also features six other amazing actresses, Debbie Reynolds, Audrey Hepburn, Marilyn Monroe, Julie Andrews, Elizabeth Taylor, and Ingrid Bergman, in some of their most famous roles.
Then I found, via craftgossip.com, this adorable felt Scarlett and Rhett pair by DeriDolls. She really did a wonderful job on the details for this epic couple from Gone With the Wind.
Ehow.com has a tutorial on how parents and kids can make a stagecoach from cardboard boxes and craft paper, while hobbylinc.com offers this 1848 stagecoach scale model kit.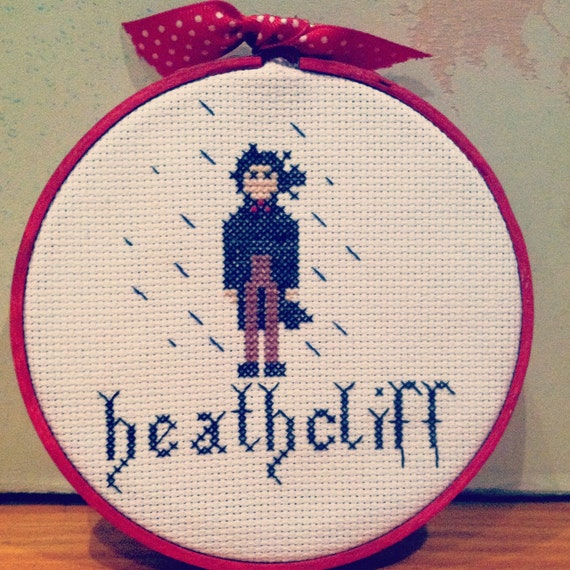 Sunday Avery created this Heathcliff pattern, complete with torrential Wuthering Heights rain, available at her Etsy shop, BookPilgrim.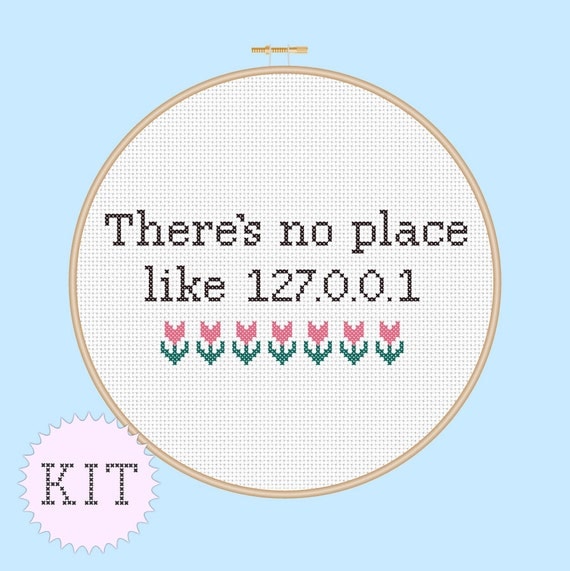 Of all these movies, the most popular and most crafted has to be The Wizard of Oz. There's a TON of crafty goodness inspired by the movie. This cross stitch kit by Leslie at DisorderlyStitches puts a cool contemporary twist on the popular quote, as does this Wizard of Oz lineup pattern by PixelPowerDesign.
These DIY cupcake toppers from SweetPaul gave me a good chuckle, and Craftsy offers this Technicolor knitting pattern called Dorothy's Dream.
Finally, I really like this inexpensive, simple, and colorful rainbow project for young kids at MomsCraftySpace. So cheery, and streamers are always fun!
Are any of the 1939 movies on your list of favorites? Have you ever made a crafty project inspired by one of these movies?